We're headed to two of our favorite states this summer, Alaska and Montana. Giddy up.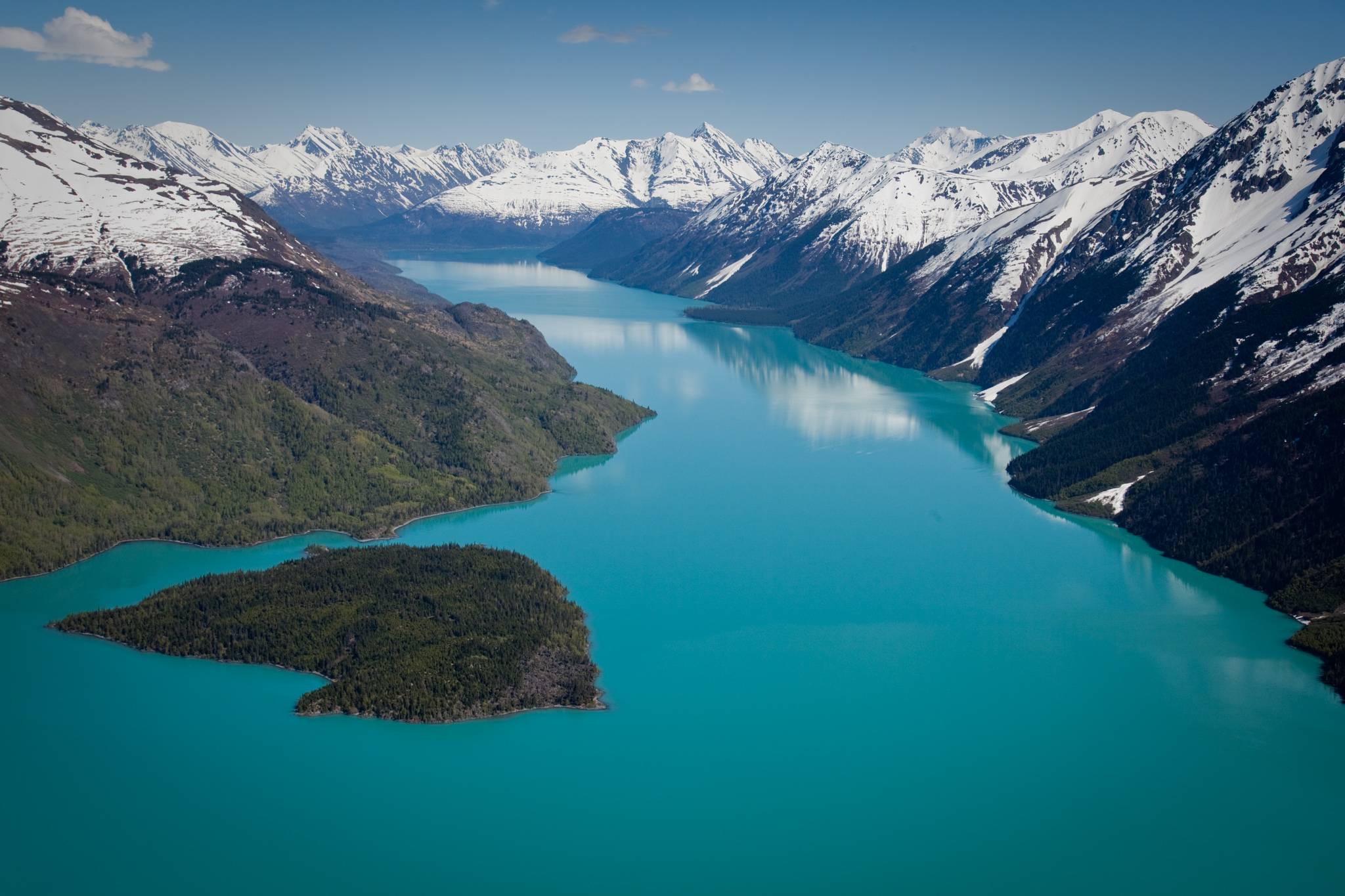 August 30-September 2, 2019
We've been running retreats since 2014. From the Adirondacks to the Sawtooth Mountains, every venue was carefully chosen. Surrounded by trees, mountains, streams, lakes and my favorite have no wifi or cell-reception.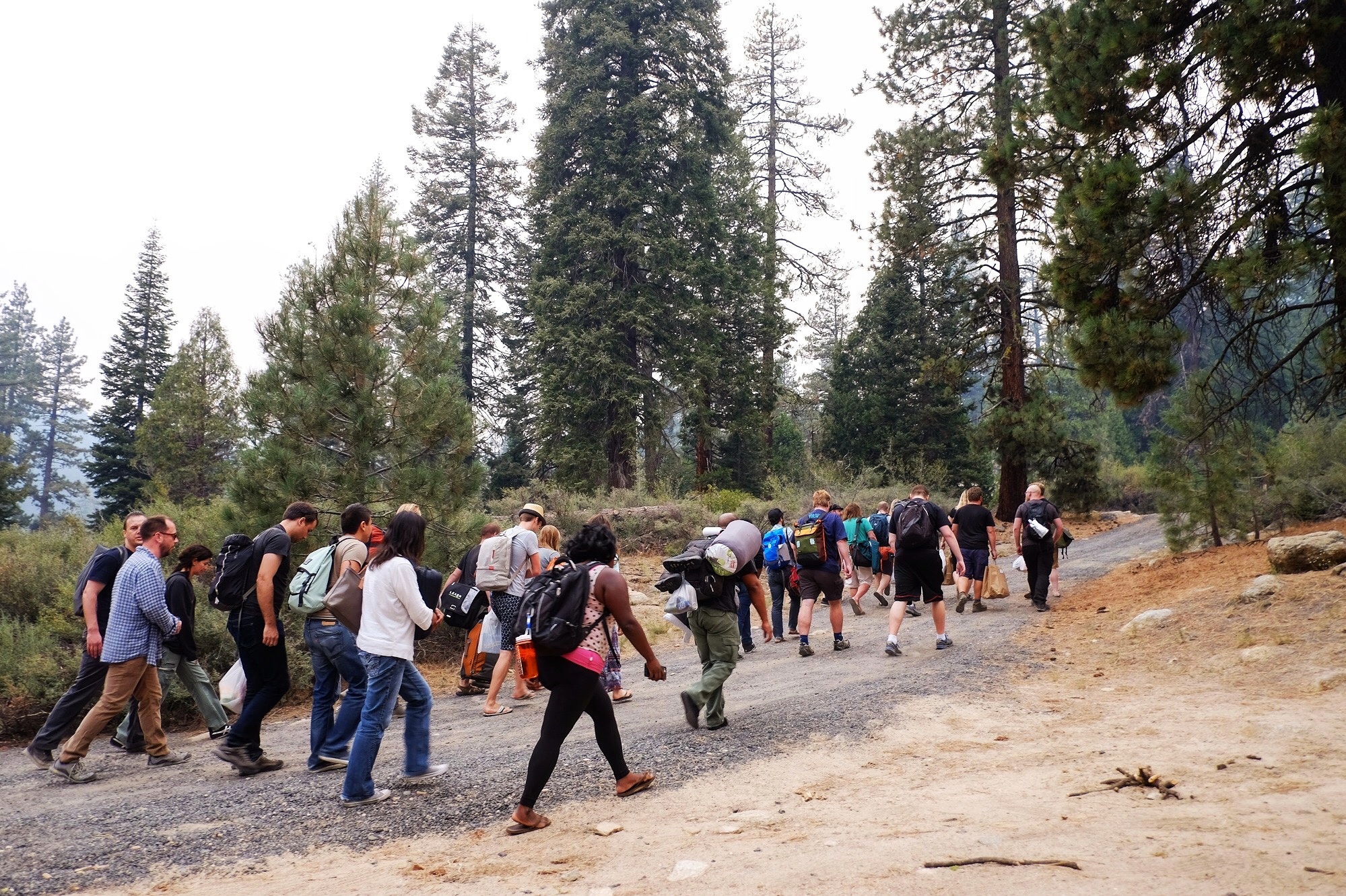 Looking for a custom experience.
We run private/custom retreats for teams, clubs, individuals and organizations.